This was such a fun assignment because I am always hoarding packages that I think might be fun to alter, but I rarely get around to doing it! Here is the before picture.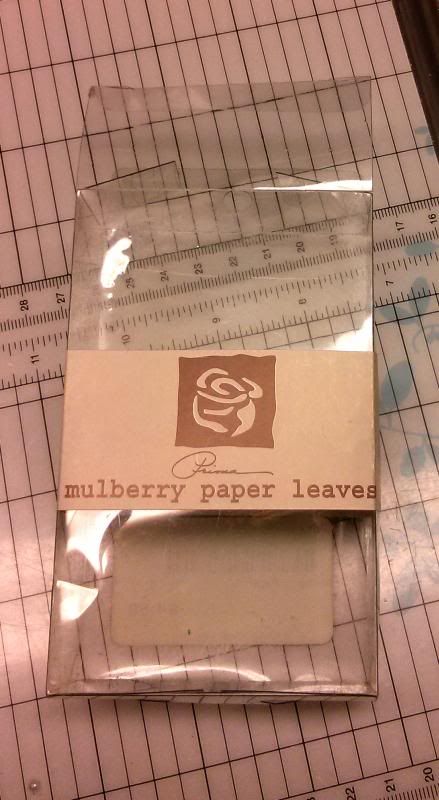 And here is the after! I didn't actually put anything in it yet, but I can see filling this with wrapped candies and maybe a gift card.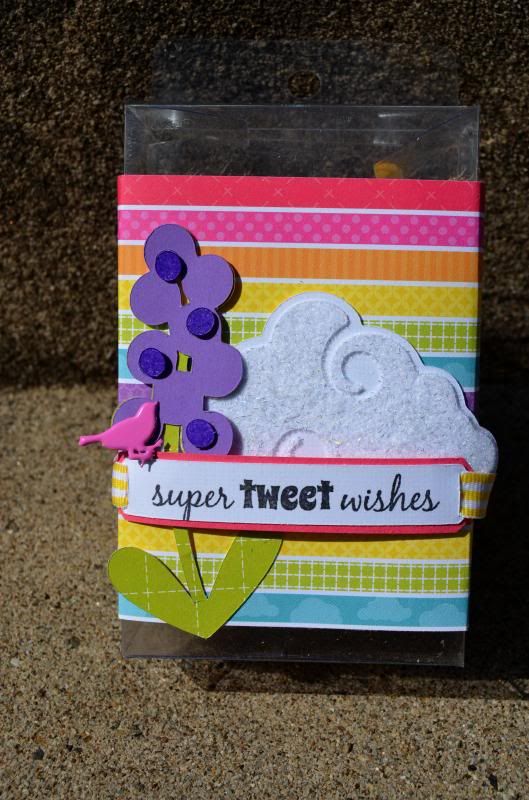 Here is a closeup of the stamp. I used the 'super TWEET wishes' from the brand new Punny Animals set.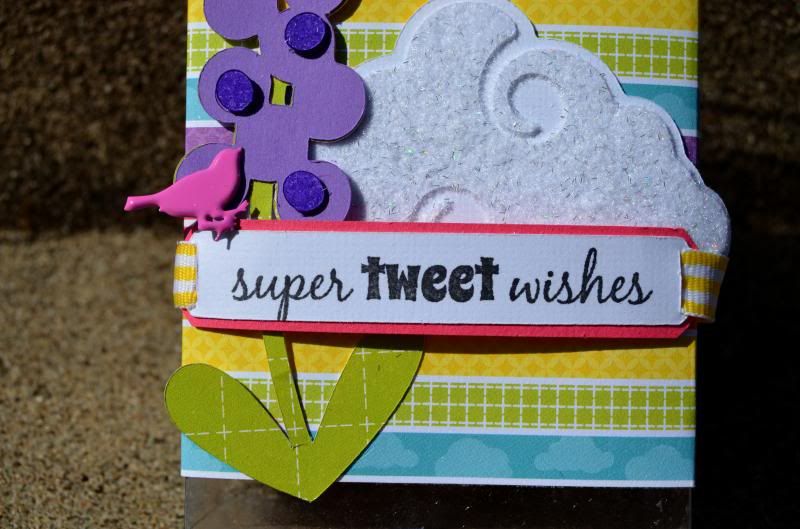 For more info on this card, see my blog.