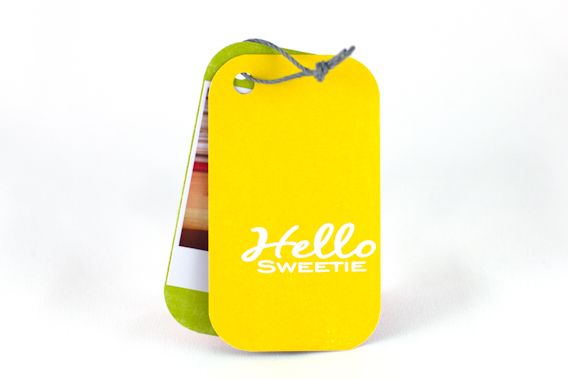 Hello everyone! Are you enjoying all the fun swatch tags we are having on the DT blog this week? I enjoyed it a lot making mine!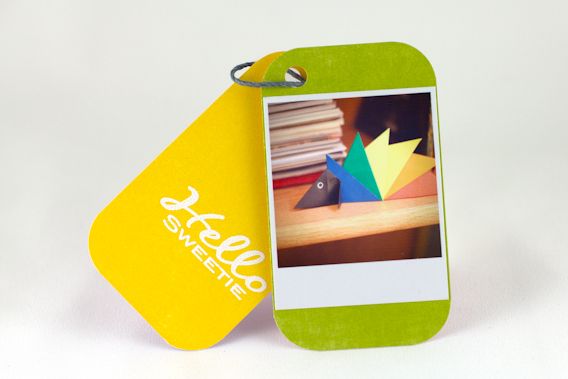 "Hello Sweetie" from Yummy Pun Stamp Set. Photo from my stash.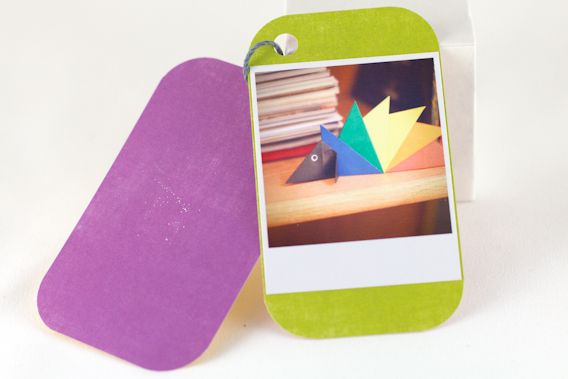 "Wishing you a bright and happy day" from Tag You're It Set One!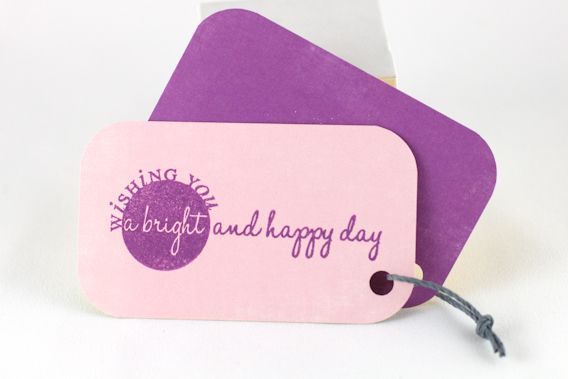 This is my last post as a Joy's Life design team member. Joy took me on her amazing team when I was a rookie. I was very lucky to be in such a talented, well-organized, friendly and supportive team. I enjoyed every one of my assignments and have grown so much during my two terms. It was a hard decision but I have decided to take a break. I will still be using Joy's stamps and maybe join the team for blog hops or things like that. Thank you Joy, for a fun and memorable design team experience. I appreciate it. I will miss you! Hugs, Nina <3