Thank you to everyone for applying! It was really hard to limit the team to just a few new choices. I appreciate every one of the applications and thank you for considering spending your time on the Joy's Life Design Team.
CONGRATULATIONS TO THE NEW DESIGN TEAM MEMBERS:
...and two previous members are back with us...YAY!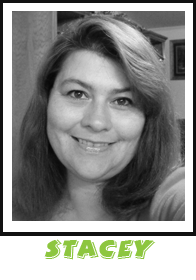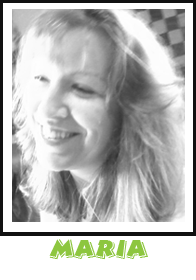 Congratulations Ladies and Welcome to the Team!