This week the Joy's Life team is using WATERMELON as inspiration for our projects! What's more summer than that?! I have to admit, I was a little intimidated with this assignment, I had no idea where to begin! Then I decided to make a watermelon slice. Now, I just adore this card!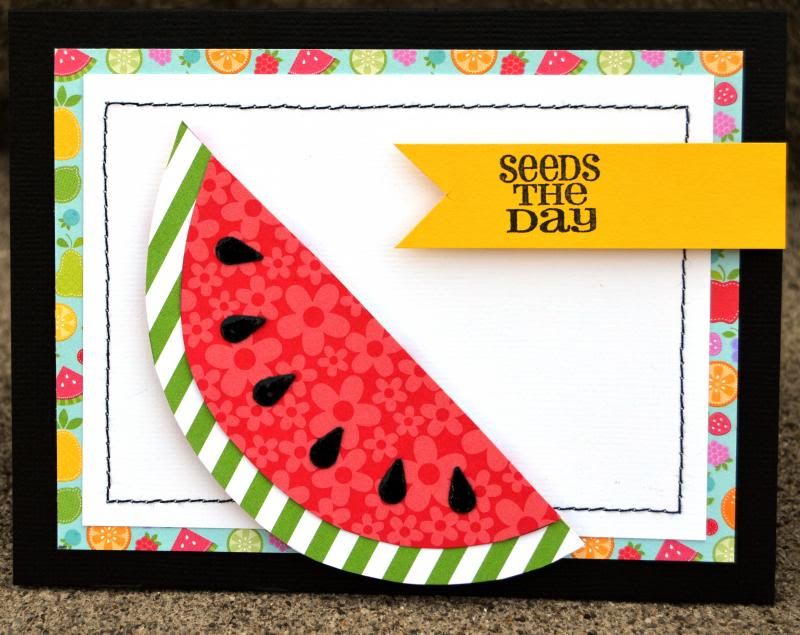 I used the 'Seeds the day' stamp from the That Tastes Punny set. I created the watermelon by hand, using a rain drop punch for the seeds.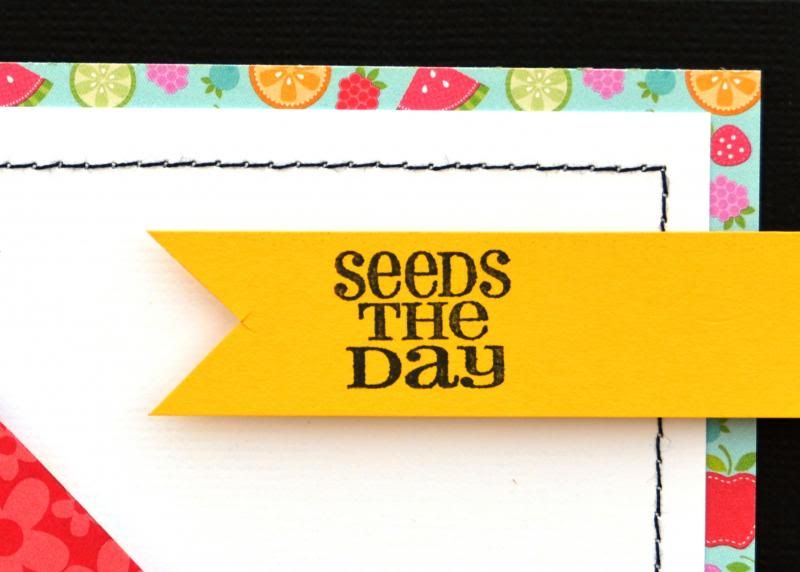 For more details on this card, check out my blog.