It's Megan again! I'm so excited to share this project with you. Joy sent us these super cute CD cases to work with this week and at first I was intimidated. Then I decided to just jump in. I love how this turned out! It's kinda simple, but I guess I'm a kinda simple gal ;)
I used some My Little Shoebox Keepsake paper and stickers - the little music notes match the theme perfectly. I sewed the paper before I adhered it to the cd case.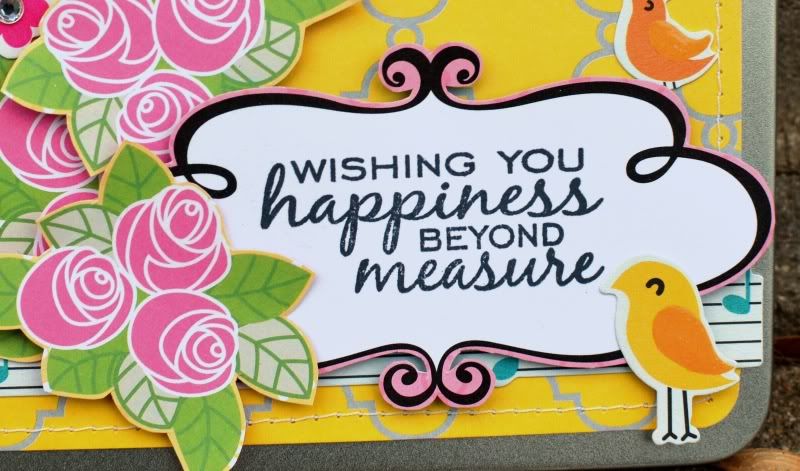 I just love this sentiment from Joy's Life Tag You're it TWO.