I was playing around with my mists and decided to create some background paper. I used glossy cardstock wet it and then shook off the excess water. Then I sprayed some mists and added a few concentrated drops of the mist from the mister stick, before laying a piece of transparency over top. Once the transparency is down, you can push the colors around with your fingers to create the look you want. Then remove the transparency and let dry.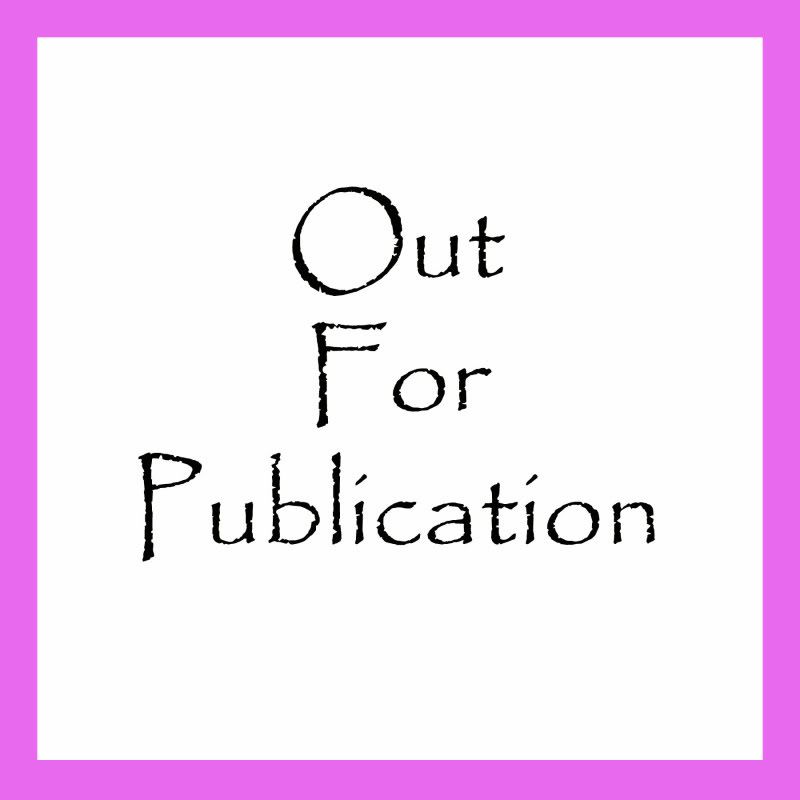 I used the happy and Birthday stamps from the Everyday Occasions set.
For more details, check out my blog.