I broke out my brand new Campin Critters cricut cartridge for this card and went to town! I had so much fun putting together this little guy with a bunch of my scraps.
I used distress ink to reinforce the earthy feel, and since I had glued the twill on before I stamped (oops), the sentiment got a little mottled. I like the way it looks though, kind of rugged. Here is a closeup of it.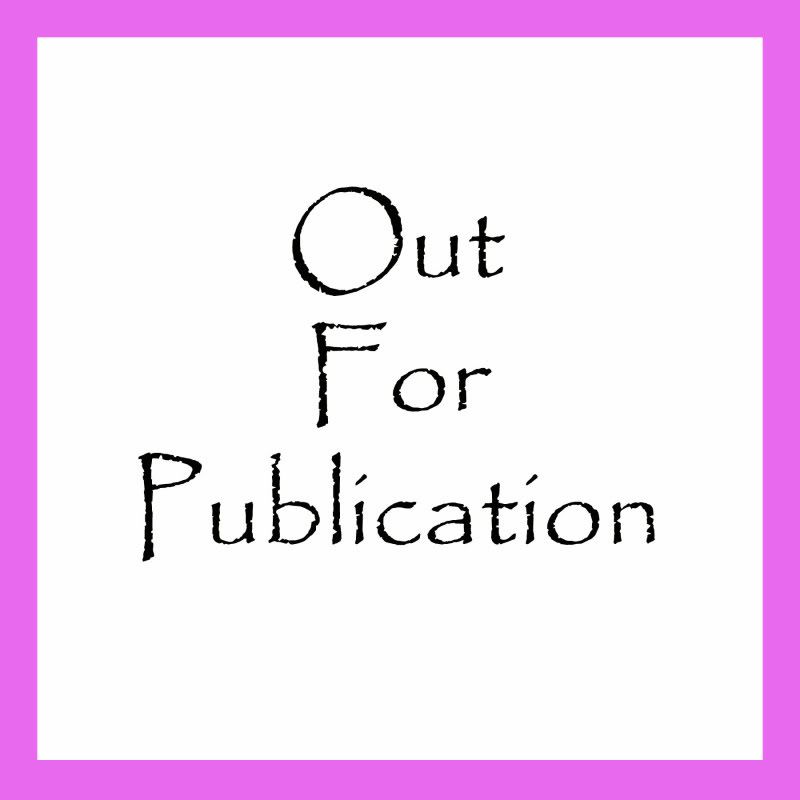 This stamp is from the Wild Life Puns collection - which has quickly become my favorite! You can see more on my blog.