This week we are focusing on 3D projects. Since my 'tags bags boxes and more' cricut cartridge has been getting a workout lately, I thought I would do something different. I, Megan, had this clear plastic box (packaging from some Prima flowers) in my 'things to alter' drawer. I found that it fit 6 K cups just about perfectly. (I had to put a little divider in the middle because the box was a little too tall and I wanted to be able to see the K cups at the top)
I used the Coffee Pot and cup image along with the 'Espressly for you' stamp from the Tag You're It ONE set.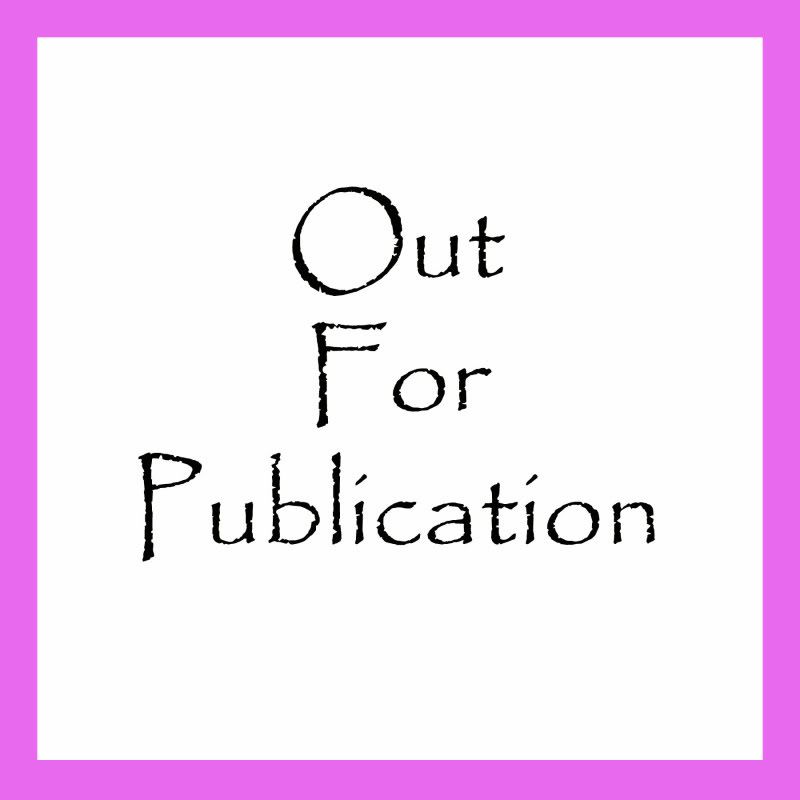 Thanks for looking! Check out my blog for more details on this project.