How hot is it!! Well our challenge this week is to be inspired by the
Summer colors: Yellow, Orange and Turquoise.
I made a little Summer Project Combo to inspire you to send a little snail mail.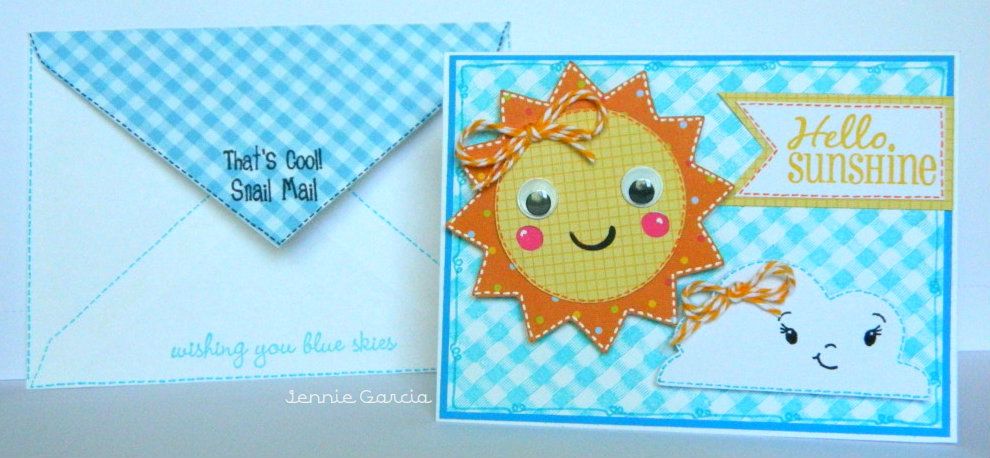 For my card I used the new stamp set Pun In The Sun which is available with FREE SHIPPING!! This is the set you need to make all your summer cards!!
I also added some patterned paper to an envelope and the magic touch was the sentiments from the Lots Of Puns Set. On the bottom I used a sentiment of the new set Pun In The Sun.
For a little extra touch I faux stitched the envelope.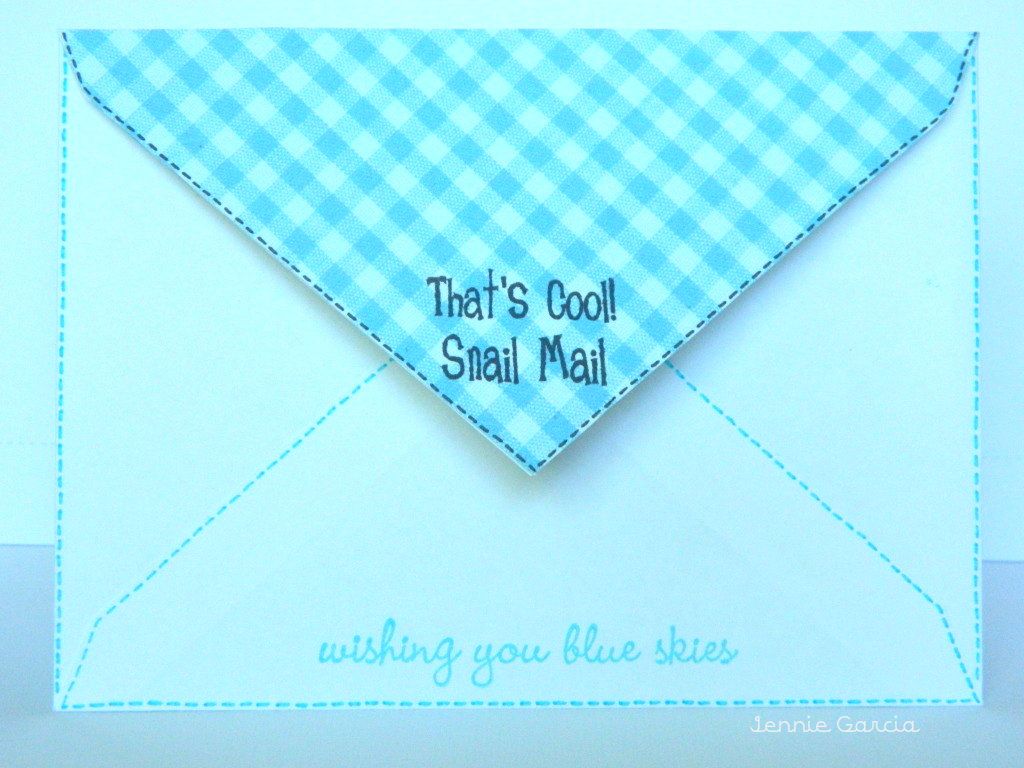 I hope you enjoyed this little Summery Combo!!